Anime Tiddies - Oppai - Booba: GIF collection
Updated: Aug 26, 2022
This is a blog of a bunch of Anime Girls with big booba, tiddies, Oppai, and the goods just living their breast lives... I mean best lives. Yes, this is a despicable post that I am sorry for creating. Unless you're into it, in which case I'm not sorry. Ecchi warning for those feint of heart.
Check out our Anime Goes Audio podcast to listen to awesome Audiobooks of manga like My Dress Up Darling!
Anime Tiddies Oppai Booba
Somewhat NSFW, but safe enough for phone? You be the judge. Sit back and enjoy the Anime Tiddies with some minor descriptions.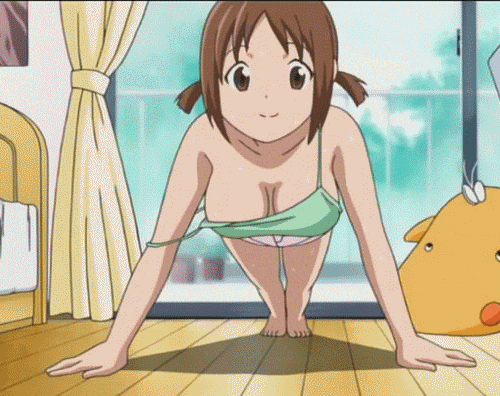 It's time to do your push ups, and the Anime Tiddies must touch the floor in order for them to count. It's important to stay in good shape, especially round, our favorite shape.
The number one rule of white shirts is to only wear white underneath them. Unless you don't care about your underwear showing through because we sure don't mind