11 Best Anime to Watch Right Now
Updated: Apr 17, 2022
I've recently written about some good animes to watch right now and the best anime on Netflix. This time, I'll provide you with a list of anime that you can watch during your downtime.
It's never too much for an anime fan to have another list of MUST watch anime series or anime shows. These suggestions of popular anime are sure to satisfy your cravings for nonstop entertainment.
11 Best Anime to Watch Right Now
11 Best Anime to Watch Right Now
One Piece
"When you're hungry, eat!". Anime fans can attest to how great this anime is. It's like everybody knows One Piece and have even probably watched it.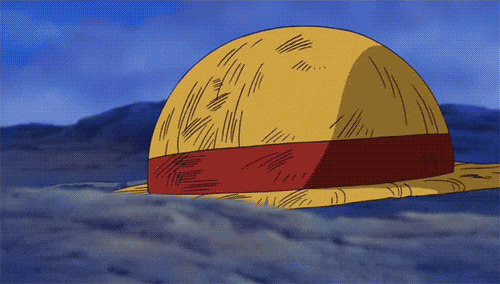 I've been watching One Piece for a few years now and I've even picked up some of the best pick up lines from Luffy. It's probably one of the anime series that I'd watch and rewatch again. The anime starts slow but overall, the adventures in the series keep watchers engaged and interested. The storyline is unsurprisingly incredible.